The podcast that celebrates, elevates, and occasionally side-eyes some of the world's most captivating films by and about black women.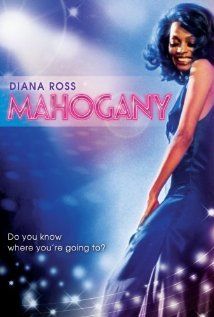 Do you know where you're going to? Do you like the things that life is showing you? Do you know…that Mahogany is, of course, the only film we could choose to set. it. off. with our very first episode of No Tea for the Fever?
Because this film has everything:
Miss Ross sashaying her way from the slums of Chicago to the stylish ruins of Italy
Anthony Perkins snarling his way through the role of a sexually complicated fashion photographer with a Pygmalion complex and a touch of jungle fever
Join host Yvie Jones and badass lawyer turned actress Wendy Staton for a loving look at Mahogany, Motown founder Berry Gordy's iconic black love story and colorful follow-up to Ross' star turn in the Billie Holiday biopic Lady Sings the Blues.